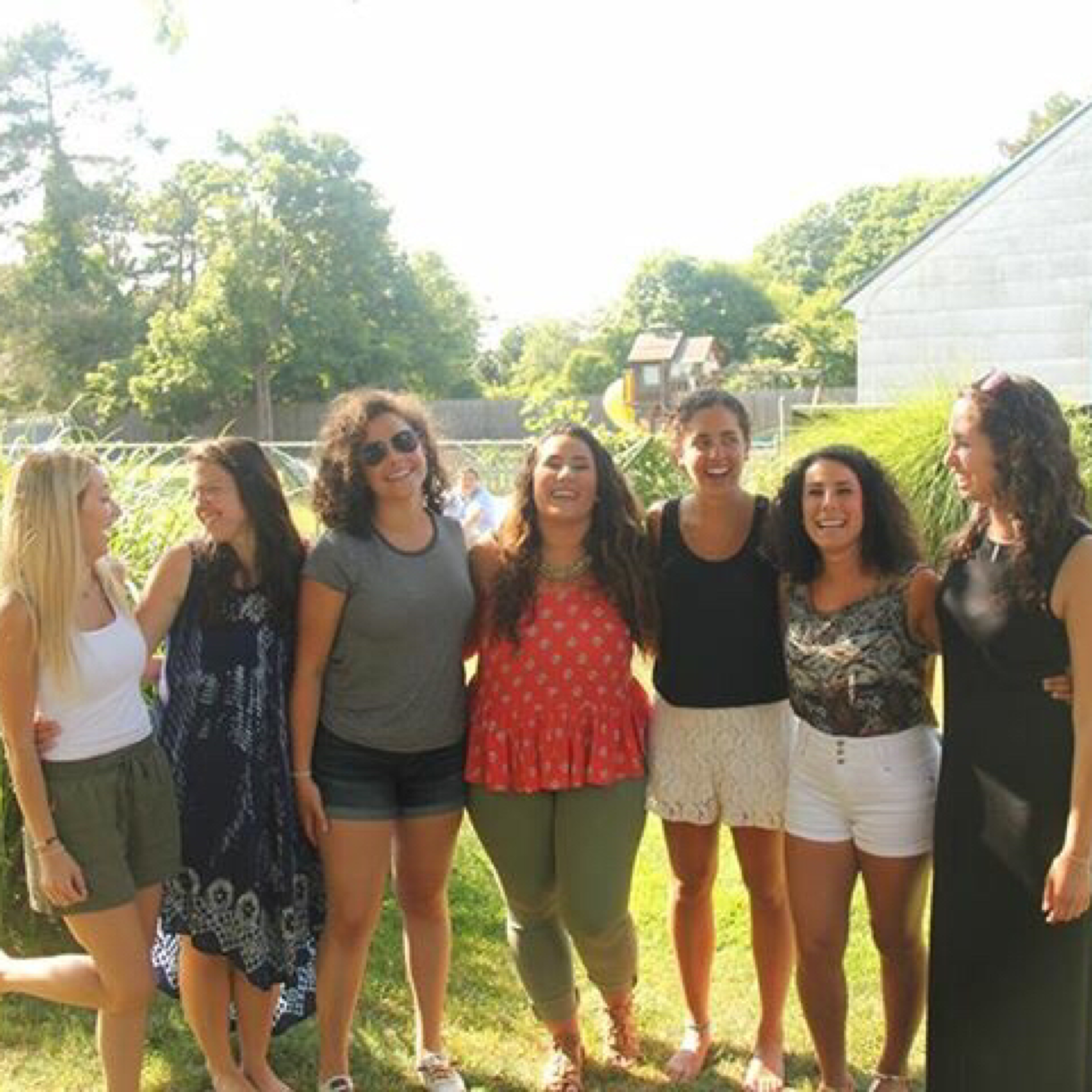 ---
---
Vacation Bible School
Click here to Register/ Re-Register
vbs@gospelcommunitychurch.org for more info
January, 1st @ 12 am
---
Our Vision

Here at Encounter, we seek to provide an welcoming atmosphere that facilitates conversation and encourages the building of relationships amongst the people of this generation. We truly believe that God will use the people of the Encounter Community to reach the surrounding island, nation and world.
Who we Are

We are the official Young Adults Ministry out of Gospel Community Church in Sayville, NY. Encounter began in June of 2014 with the idea of God using a few young adults to unity The Church of Long Island. The heart then is the same now as we seek an encounter with the living God as he unites us in His Kingdom. As we continue to grow, the community of college students and young professionals have grasped the necessity of the foundation of Jesus Christ in their lives.
Our Purpose

It is our heart to see the young adults of this present day take ownership of their faith as we take a united stand as the Kingdom of God. That an authentic, deep community would be birthed amongst the young adults, specifically ages 18-29. Week after week we come together to encounter the living God, asking for strength, hope and direction in this present age so that we may be effective and useful for His Kingdom.
---
Encounter Discipleship Course
EDC is a 10-week conversation based discipleship course. Each student will be paired with a teacher upon sign up. For more information please click here
Connect Groups
Daughters of Zion (Women) Iron Sharpens Iron (Men)
---
---