---
---
Our Vision

-To foster spiritual growth and make disciples of the Lord Jesus Christ by providing for women of all ages in our communities in-depth, doctrinally sound Bible study opportunities in an atmosphere of welcoming acceptance, joy and loving support.
-To humbly journey with women as they develop a personal relationship with Jesus Christ and allow the Holy Spirit to take their acquired knowledge and move it from their heads to their hearts, ultimately resulting in transformed lives and service to others.
-Our desire is to carry out this mission by yielding to the guidance of the Holy Spirit and doing it all for God's glory.
Who we Are

We are the official Women's Bible Study out of Gospel Community Church in Sayville, NY. We began in 2007 with the simple desire to teach women doctrinally sound biblical principles that would transform their lives and their walk with the Lord. We believe that what you think about God is one of the most important things about a person and therefore it is crucial to have a proper biblical understanding of Him.
Our Purpose

During the year, our format begins with a small-group review of the weekly homework followed by a teaching video and follow-up discussion. Attendance and homework completion is expected. During the summer we have a less formal format. Women of all ages and denominations are welcome. For all study nights: mothers with infants may bring their babies if they need to but we ask that other children remain at home since we do not provide childcare.
---
CURRENT STUDY:
GOD OF CREATION – A Study of Genesis 1-11 by Jen Wilkin
Feb 3 – April 30 at 7pm

in the Fellowship Hall
Where did everything come from? Why are we here? Why is the world so broken? How can that brokenness be made right? In its first eleven chapters, the Book of Genesis addresses our deepest questions, declaring to us a transcendent God and shipping our understanding of the Bible as a whole.
"IF WE WANT TO FEEL DEEPLY ABOUT GOD, WE MUST LEARN TO THINK DEEPLY ABOUT GOD."
Walk with us verse by verse through Genesis 1-11 as we revisit familiar stories and historical figures, challenge our basic knowledge, and discover deeper meanings in the text. As God reveals Himself through Scripture, we can only begin to understand ourselves when we first glimpse the character, attributes and promises of our Creator. What you learn will stay with you for years to come and challenge you to move beyond loving God with just your heart to loving Him with your mind.
---
Audrey Gaines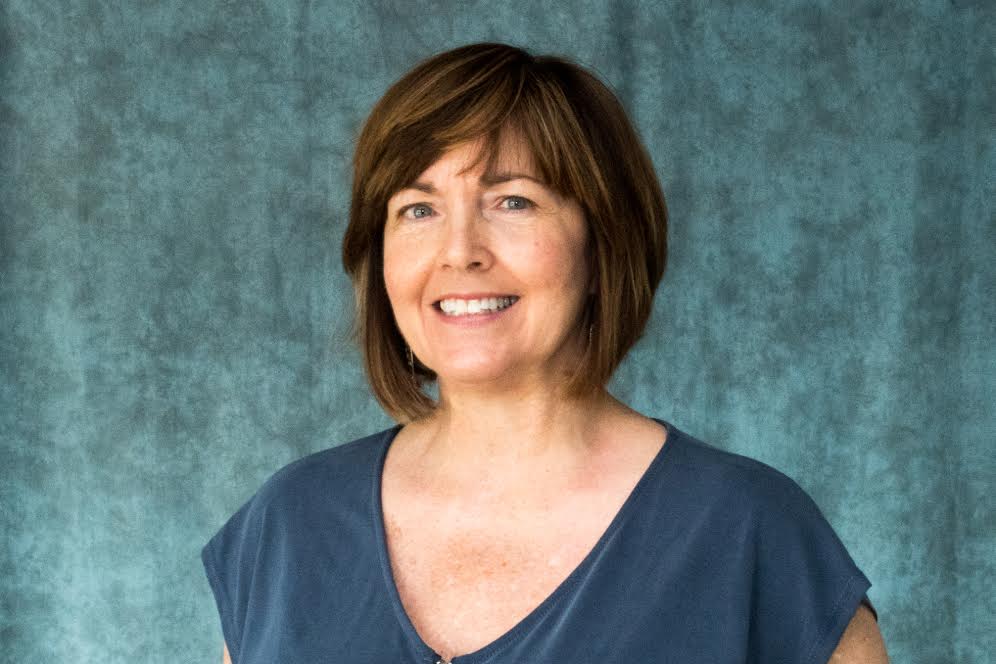 Sandra Plate
Jude Iannone
Joyce Fay
Mary Romano
Nancy Van Name
---