---
---
Our Vision

-To foster spiritual growth and make disciples of the Lord Jesus Christ by providing for women of all ages in our communities in-depth, doctrinally sound Bible study opportunities in an atmosphere of welcoming acceptance, joy and loving support.
-To humbly journey with women as they develop a personal relationship with Jesus Christ and allow the Holy Spirit to take their acquired knowledge and move it from their heads to their hearts, ultimately resulting in transformed lives and service to others.
-Our desire is to carry out this mission by yielding to the guidance of the Holy Spirit and doing it all for God's glory.
Who we Are

We are the official Women's Bible Study out of Gospel Community Church in Sayville, NY. We began in 2007 with the simple desire to teach women doctrinally sound biblical principles that would transform their lives and their walk with the Lord. We believe that what you think about God is one of the most important things about a person and therefore it is crucial to have a proper biblical understanding of Him.
Our Purpose

During the year, our format begins with a small-group review of the weekly homework followed by a teaching video and follow-up discussion. Attendance and homework completion is expected. During the summer we have a less formal format. Women of all ages and denominations are welcome. For all study nights: mothers with infants may bring their babies if they need to but we ask that other children remain at home since we do not provide childcare.
---
CURRENT STUDY:
THE GREATEST GIFT: Unwrapping the Full Love Story of Christmas by Ann Voskamp
Nov 30- Dec 25  (NO MEETINGS — this is an at home devotional and interactive online blog)
COME EXPERIENCE A CHRISTMAS LIKE NEVER BEFORE
The word "advent" comes from a Latin word meaning "coming" or "arrival." As believers in the one true God, we are a people who wait. For centuries, they waited for the Promised One. And now we wait for His return. Every December we wait for the day we celebrate His birth. Advent. Coming. Join is in waiting together this year for our Savior as they did in centuries past. And marvel anew at this gift from God. THE GREATEST GIFT.
TWO OPTIONS FOR STUDY: 1. a short daily devotional you do at home from 11/30 to 12/25 or 2. the daily devotional PLUS the INTERACTIVE ONLINE BLOG. Details will be given at book pick up.
REGISTRATION and BOOK: $13.00        DEADLINE: Nov 6
BOOK PICK UP: Sunday, Nov 19 at 12-12:30pm or Monday, Nov 20 at 7-7:30pm in the Fellowship Hall.
See Joyce Fay to register or mail check made out to Gospel Community Church with your email clearly in the memo line to: Women's Bible Study, Gospel Community Church, 138 Greeley Ave, Sayville, NY 11782
WANT TO WAIT WITH US AGAIN THIS YEAR? If you were registered in 2016 and would like to access the online blog again, you do not need to re-register. You will have access by emailing all4jesus123@gmail.com for new instructions by Nov 6. 
~~~ truly experience the GREATEST GIFT this Christmas ~~~
---
Audrey Gaines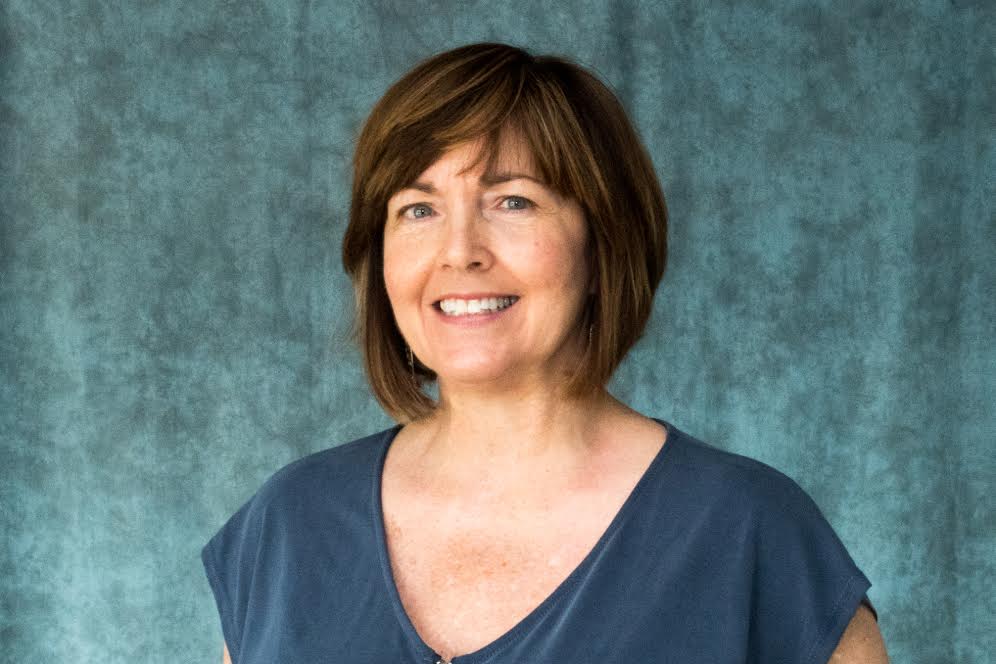 Sandra Plate
Jude Iannone
Joyce Fay
Stephanie Psomas
Mary Romano
Nancy Van Name
---